When I went searching in my photobucket for my "Wordless Wednesday" post I came across these photos of each of the older boys on their second birthdays! Oh how they've grown!!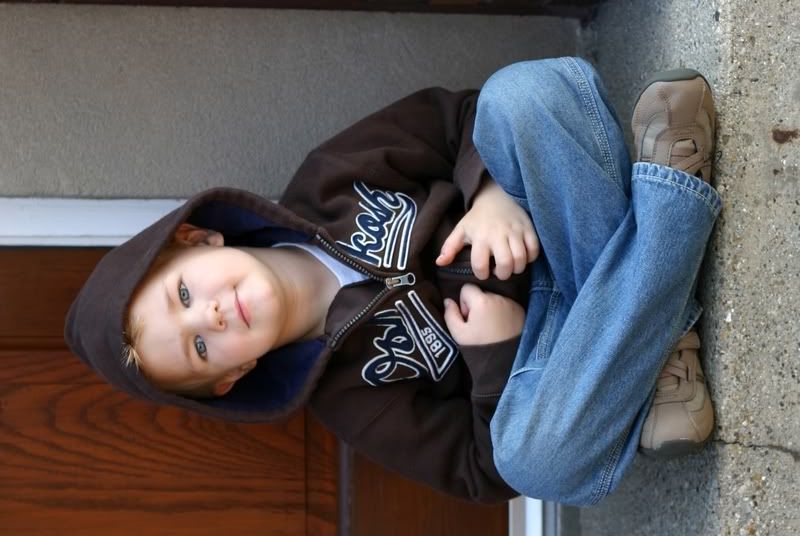 Johnny almost 5 years old 2 years old
And here's my cheater Wordless because it contains the words I really am feeling today!